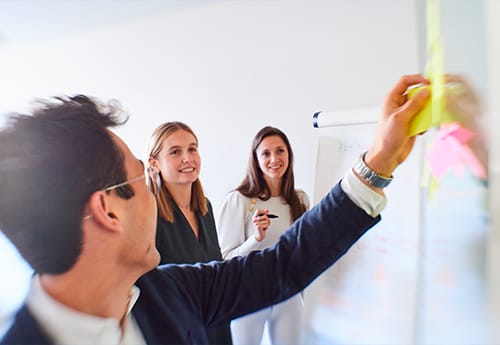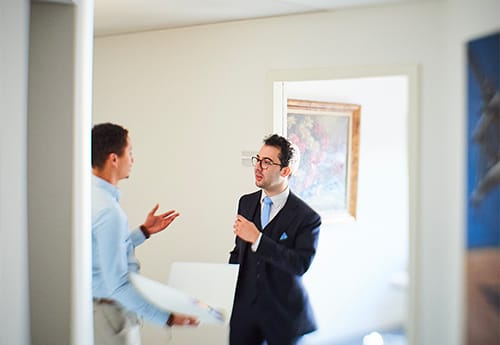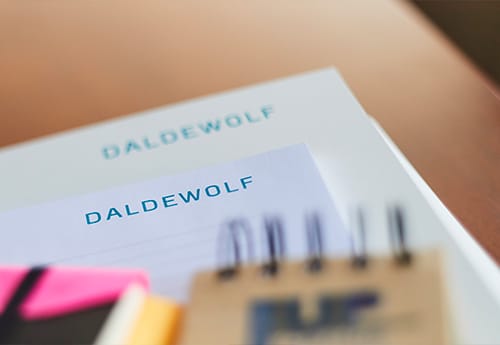 DALDEWOLF has created a legal service for innovative companies that integrates corporate, finance and tax advice: STARTITUP.
The Belgian venture capital market is booming. Although the number of fundraising is still modest, it is expected to grow: indeed, the Belgian market is a breeding ground for young innovative companies with high growth potential where national investors are still lagging behind foreign investors.
STARTITUP is a programme developed by the DALDEWOLF to help start-ups launch themselves with the legal means adapted to their ambitions. As an expert in the ecosystem of innovative companies, STARTITUP assists all innovative companies during the formation and during the financing rounds.
The services of STARTITUP include assistance in drafting articles of association, capital increase deeds, shareholders' agreements, convertible loans, bond issues or stock option plans. Particular attention is paid to tax aspects.
STARTITUP offers start-ups and their managers the assurance of a premium service at reasonable prices. Flat rates are provided for certain more standardised tasks and advantageous hourly rates for more specialised work.
The firm is also able to assist the start-up, its shareholders and/or its managers in later phases of their development, for example in the event of an exit at a high price, a merger or an IPO. In such cases, the firm's intervention will be within a classic framework, as the company in question has in principle reached or even exceeded the stage of a successful scale-up.