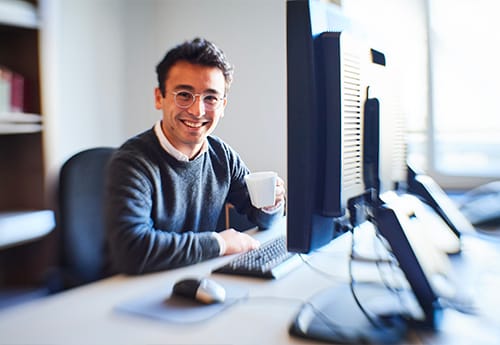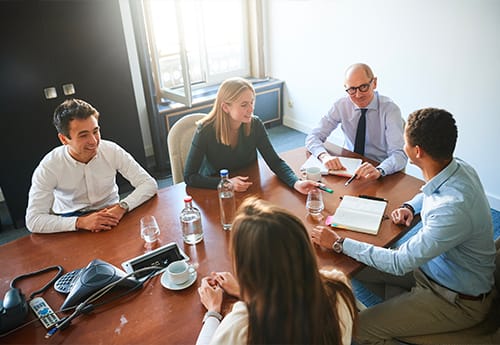 DALDEWOLF is constantly on the lookout for talented, motivated and inquisitive individuals who wish to start or continue their career with a renowned association.
The firm offers a welcoming, open and friendly working environment.
Diversity has always been a core value of the firm. From day one, newcomers feel fully integrated into the team. He or she can, without hesitation, count on the experience and support of all the members of the firm, young associates and seniors alike.
New trainees and associates are offered real career development opportunities in an intellectually demanding and stimulating environment. The firm is committed to the development of the personal skills and training of its members. The subjects dealt with are varied and most often at the cutting edge of the law.
The firm also welcomes trainees as part of their university or professional studies, in the context of summer or winter internships.