The Kinshasa office of DALDEWOLF has assisted the World Bank, whose headquarters are in Washington, United States, in the context of the acquisition of land for the construction of the future headquarters of the World Bank in the Republic of Congo Democratic.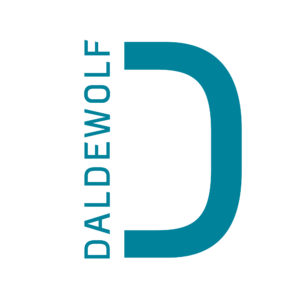 Romain Battajon, the head of the Kinshasa office of  DALDEWOLF, attended yesterday, as the lawyer for the World Bank, the signing ceremony of the contract for the sale of real estate in Kinshasa between the Kingdom of Belgium and the World Bank.
DALDEWOLF has been assisting the World Bank for about a year to prepare this transaction.
The Kinshasa office of DALDEWOLF is strong of decades of experience and expertise that some of the firm's members have of the market and the legal and business culture in the DRC. In particular, these lawyers were pioneers in the DRC's accession to OHADA. This internationally recognized experience is combined with the firm's arbitration practice.
The team of the Kinshasa office is multidisciplinary (OHADA law, corporate law, taxation, mining law, competition, PPP and public procurement, IP/IT, litigation & ADR). As far as OHADA law is concerned, the lawyers of our Kinshasa office are also part of our OHADA Desk (composed of lawyers based both in Brussels and in Kinshasa).