Food manufacturers facing a shortage of raw materials derived from sunflower seeds, such as sunflower oil, may have to use other ingredients without having the time to adapt their labeling accordingly. The authorities have now developed a new platform for these manufacturers to react quickly and in compliance with the food labeling rules.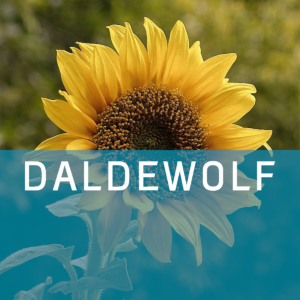 In principle, to continue to market their products, manufacturers must simultaneously adapt the labeling when they change the composition of their products. However, in view of the emergency caused by the war in Ukraine, a temporary exception procedure has been put in place to allow companies that are materially unable to adapt the packaging or labeling of their products immediately, to continue to market their products by providing information to consumers other than on the product itself.
However, manufacturers should be very careful, as conditions for the implementation of this exception apply, including the reporting of any ingredient changes to the authorities via a new online platform.
It is essential to bear in mind that all information entered via the interface is the sole responsibility of the declarants, who are exposed to possible legal proceedings in case of false declaration.
For assistance before using this platform, food manufacturers can count on the DALDEWOLF Food & Beverage team, led by Aude Mahy.
Contact – E-mail: ama@daldewolf.com, telephone: +32 476 940 952