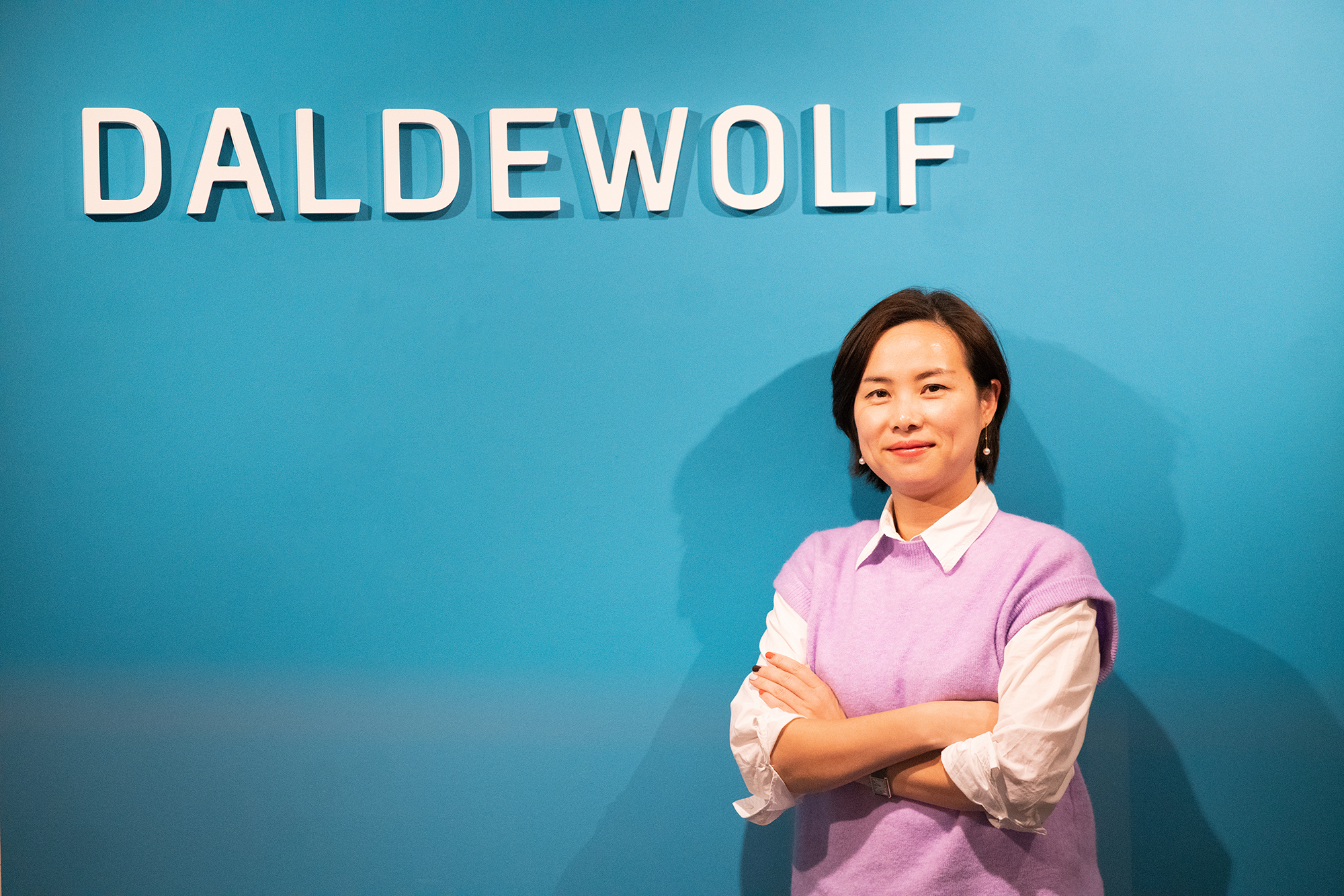 DALDEWOLF China Desk provides legal supports for projects, transactions and contracts involving Belgian or Chinese parties.
In respect of inbound investments, the firm provides a one-stop service to Chinese investors for its investment into Belgium (amongst others):  setting up legal entities, engaging employees, or tax structuring.
In respect of outbound investments, DALDEWOLF China Desk provides Belgian companies with legal advice on contracting with Chinese parties, resolving disputes (especially arbitration in China), establishing joint venture with Chinese partners, and investing into China.
The firm has a team of legal specialists who can speak mandarin, Dutch, French, English, German and Italian.
DALDEWOLF China Desk works closely with law firms in other European countries with a focus on China related projects.
DALDEWOLF China Desk is head by Xiufang (Ava) TU, counsel at DALDEWOLF Brussels office.
DALDEWOLF中国业务部为涉及比利时或中国方的项目、交易和合同提供法律支持。
在对内投资方面,本所为中国投资者在比利时的投资提供一站式服务:设立法律实体、雇佣员工或设立税收架构等。
在对外投资方面,DALDEWOLF中国业务部为比利时公司与中国当事方签订合同、解决争端(如在中国进行仲裁)、与中国合作方建立合资企业、以及对其投资中国项目提供法律建议。
本所拥有一支能流利使用普通话、荷兰语、法语、英语、德语和意大利语的法律专家团队。
本所与欧洲其它国家的律师事务所,特别是专注于中国相关业务的律所,保持紧密的合作。
DALDEWOLF中国业务部负责人为布鲁塞尔办公室的高级律师涂秀芳律师